AWIS Application and Website Support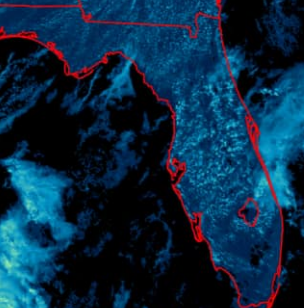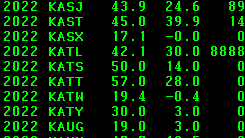 AWIS Weather Services has the capabilities to back end your applications and websites with accurate and quality Historical Weather Data and Site Specific Unique Weather Forecasts. Graphics and Live Weather Radar can also be created for your specific needs. Our unique, specialized content is clearly superior to the generalized weather your visitors can get on many other web sites. Our graphics and text products have the detail your visitors want. Our product formats are designed for easy integration into any web site. We forecast and collect weather data for the all areas of the world. If you need a single city, or several continents, we can provide a solution to your weather services needs.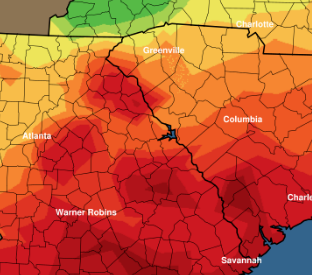 Our comprehensive array of weather products consists of the following categories:
Weather Graphics - Satellite and Radar Imagery can be created specifically for your website or app, only showing the information you need.
Text Reports - AWIS can provide unique to your situation text files for backend support of your website or app, as needed. This can mean observational weather data and/or weather forecast data. Whatver you need created, we can generate and resupply the data as needed.
Data Products - AWIS can provide access to the multitude of our Weather Data Reports that we generate data. Each will be accessible for your website or app to pull to the user as needed. You choose the products you want, and only pay for those products.
Exclusive Specialty Ag Products - AWIS has created many Ag specific variables and products that display those variables. Products specifically created for growers of Cotton, Peanut, Citrus, Hay, and other small varieties have been created over the years, as well as Heat Stress and Frost Freeze products for the Ag Industry. This is your opportunity to have access to those products at a heavily reduced price.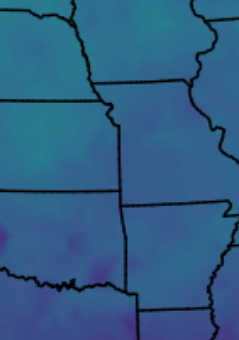 The AWIS GoCast Service is a custom weather package solution that contains thousands of weather graphics and climate data for your specific location. A solution built for city government officials, sports management groups, event planners, and privately owned camps, this weather platform is unparalleled and affordable at $299 to $499 per month, depending on the content you choose to add to the site. AWIS GoCast is a private webpage, with login credentials, containing the weather content you choose. You call the shots.
If you have questions, need an exmaple of our products, or would like a quote, reach out to a meteorologist.
Contact AWIS
|
About Us