AWIS Application and Website Support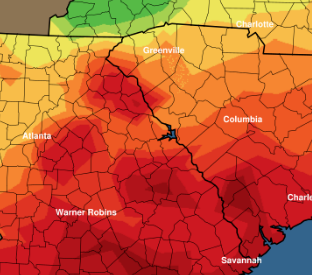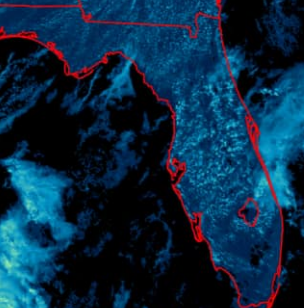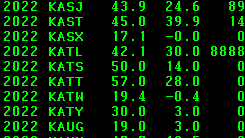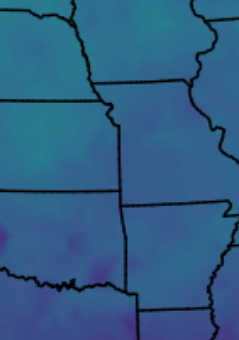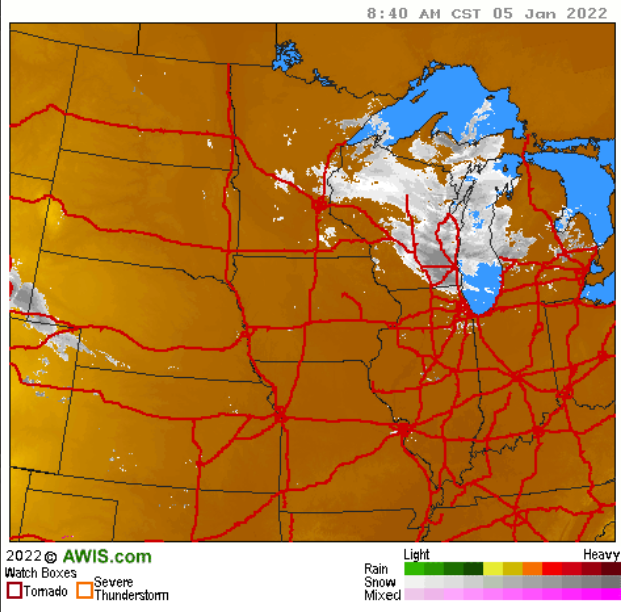 AWIS Weather Services has the capabilities to back end your applications and websites with accurate and quality weather data. Graphics and Live Weather Radar can also be created for your specific needs. Our unique, specialized content is clearly superior to the generalized weather your visitors can get on many other web sites. Our graphics and text products have the detail your visitors want. Our product formats are designed for easy integration into any web site. We forecast and collect weather data for the world. If you need a single city, or several continents, we can help you.
The AWIS GoCast is a custom weather package solution for all your weather needs. It is a private webpage containing the weather content you choose. You call the shots.
AWIS also offers FREE content including access to our 5-day detailed forecasts.
Our comprehensive array of weather products consists of the following categories:
weather graphics
text reports
data products
exclusive specialty agricultural products
We can provide National and International graphics and text to meet any weather needs.
For more information, Contact AWIS
Contact AWIS
|
About Us